Regent Seven Seas Cruises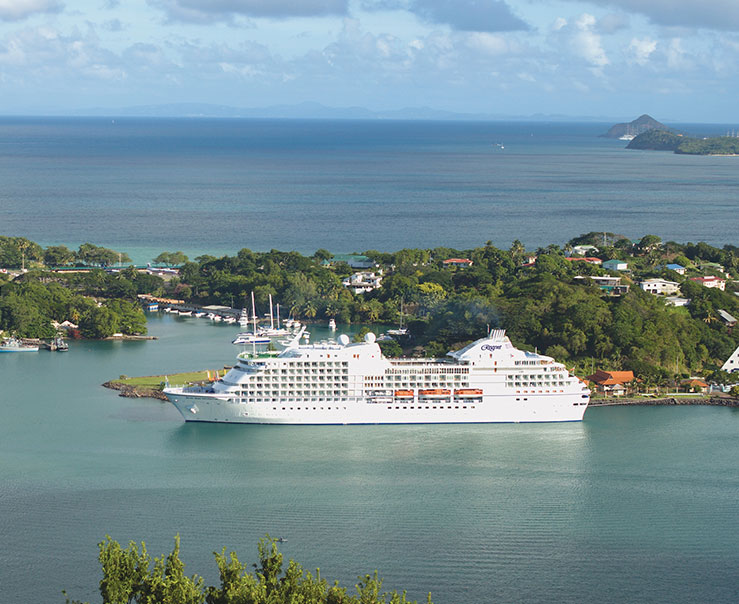 For nearly 30 years, we've sailed the world in all-inclusive luxury. Today, we're just as passionate about travel as ever and it's our pleasure to share our expertise and experience with you. Come and see what's at the heart of Regent Seven Seas Cruises.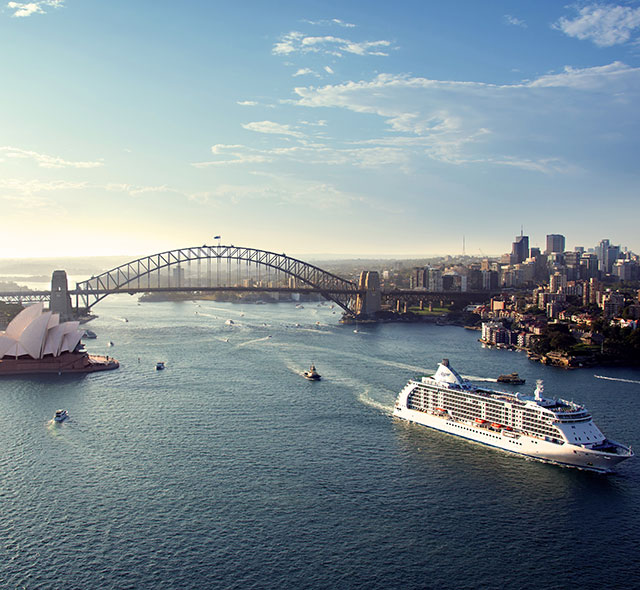 Our oceans connect and move us. They offer life, color and beauty while providing passage to the great wonders of our world in a way unlike any other. From music, history and the culinary arts to wildlife and adventure, amazing memories await you in every destination, whatever your interest.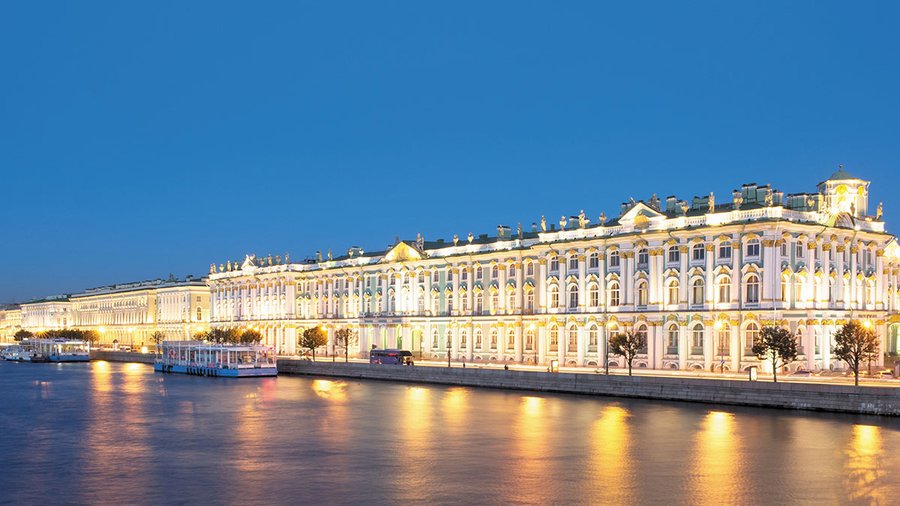 At the end of the day, there's nothing better than retiring to the comfort and relaxation of your own suite — the ultimate escape — a place all your own as you explore the world in confidence and sophistication. Discover the perfect suite for your next journey aboard any of our all-suite ships.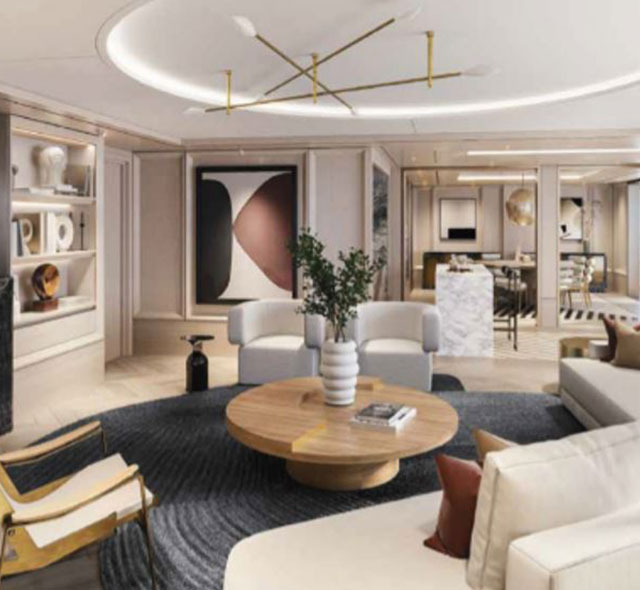 You will quickly discover that the warm smiles and greetings of our staff and crew extend well beyond the chilled glass of champagne that welcomes you aboard. As you set out on your voyage, our aim is to ensure you feel free to fully embrace and enjoy every aspect of your time with us.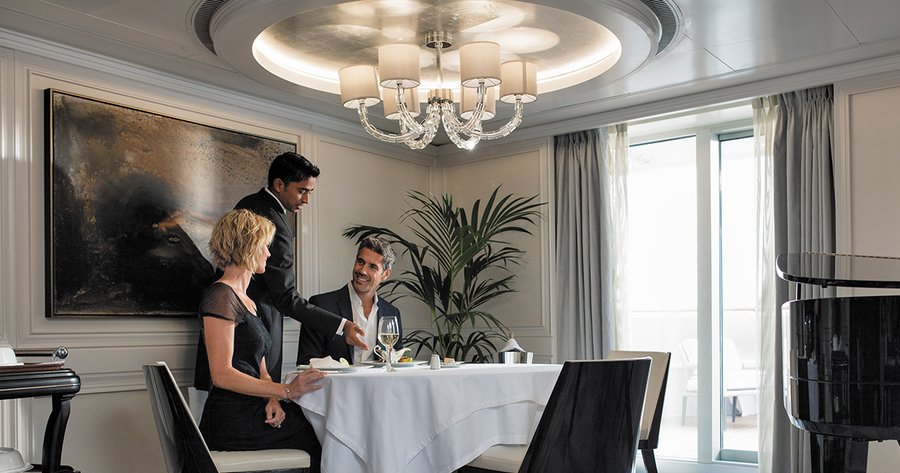 Thought-provoking lectures, specialty excursions and well-designed classes are just a few of the areas in which we're constantly developing and refreshing our enrichment programming, ensuring you experience the best on every journey.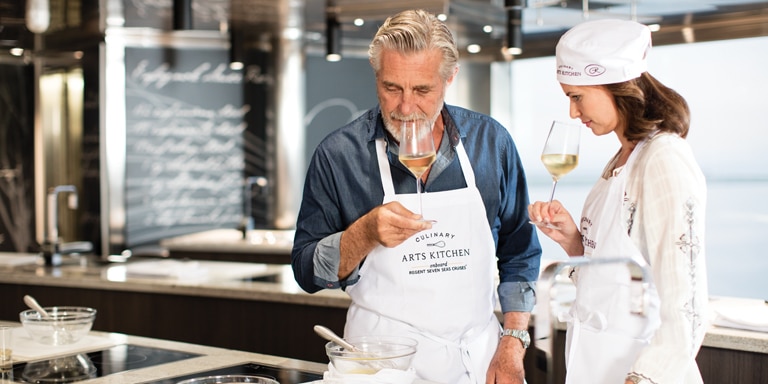 Travel is a personal experience, which is why we offer limitless opportunities for you to customize your journey. We design our itineraries with flexibility for you to make the most of your time abroad, from Pre- and Post-Cruise Land Programs to lavish Hotel Packages — all you have to do is ask.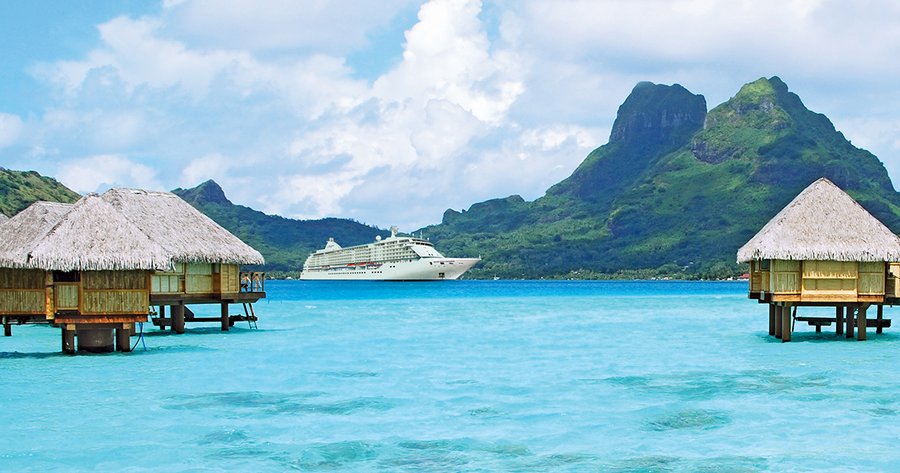 Speak with a AAA luxury travel expert to begin your trip of a lifetime.